Skip to Content

At Team Martial Arts, we teach our students to be the best version of themselves. If you are a parent, you want your children to have strong, empowering role models. Our instructors aim to be those positive role models, and we also teach our students to be role models and leaders for the next generation. Whether you are considering martial arts for yourself or for a family member, consider this: joining our martial arts program is more than just attending class a few times per week; it's a lifestyle and a choice to be a better person, for ourselves and for our community.
We offer a variety of programs to fit your schedule. Monthly memberships range from $170 to $250 per month. Monthly memberships include class instruction, access to curriculum videos, self-defense and anti-bullying seminars, and opportunities for leadership training for our advanced students.
We offer month-to-month memberships with
No long-term contracts
No enrollment fees
No cancellation fees
No belt testing fees
Complimentary makeup classes
Flexible schedules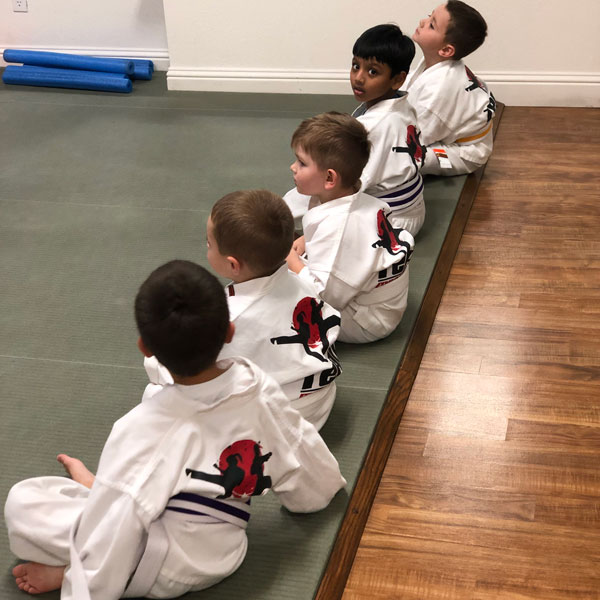 Team Martial Arts Accepts Students of All Ages & Experiences
There is no previous experience necessary. Our martial arts classes are a good mix of all fitness levels, and our goal is to help you achieve the ideal fitness level regardless of your starting point. Our classes are done by rank so that we continue to motivate the experienced students while new students get welcomed into the appropriate level class and age range.
Sign Up for Our Martial Arts Programs